It's true what they say: diamonds are a girl's best friend!
On Sunday, Feb. 8, Katy Perry wore a Harry Kotlar fancy canary yellow diamond ring worth $2M on the 2015 Grammys red carpet. (Now excuse us while we try to find a $30 knockoff.)...
The $2M ring: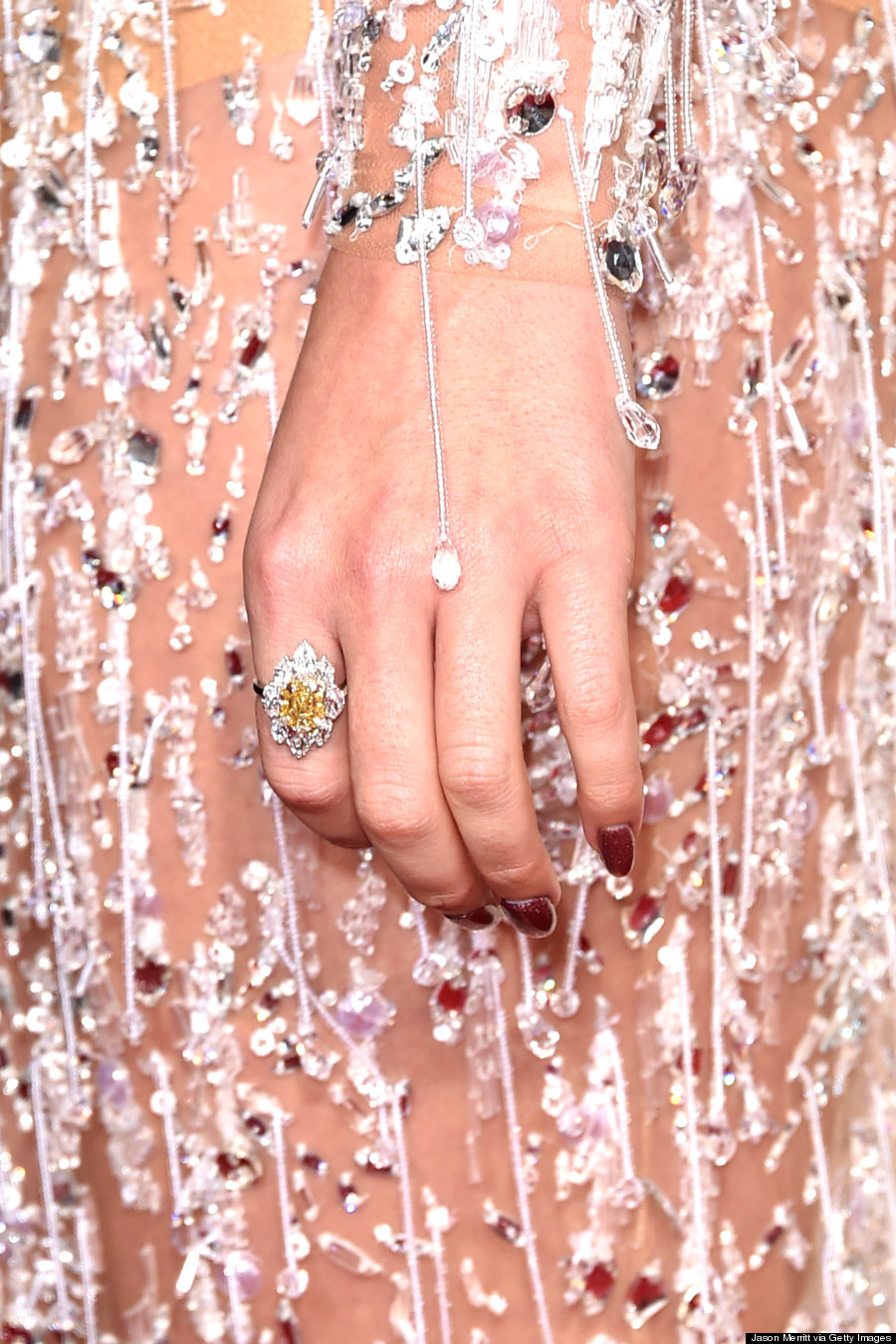 Read the complete article at inkblot.ca.
---
Harry Kotlar
Harry Kotlar is recognized as the premier source for the highest quality diamonds, its hallmark design – Artisan Pave and "the world's most brilliant Cushion Cut diamond" – Kotlar Cushion. Spanning six decades of beauty, art and perfection, Harry Kotlar's designs evoke old-world artistry with modern sophistication, creating stunning diamond rings, bands, earrings, bracelets and necklaces that celebrate individuals' story eternally.
Excerpt from inkblot.ca: